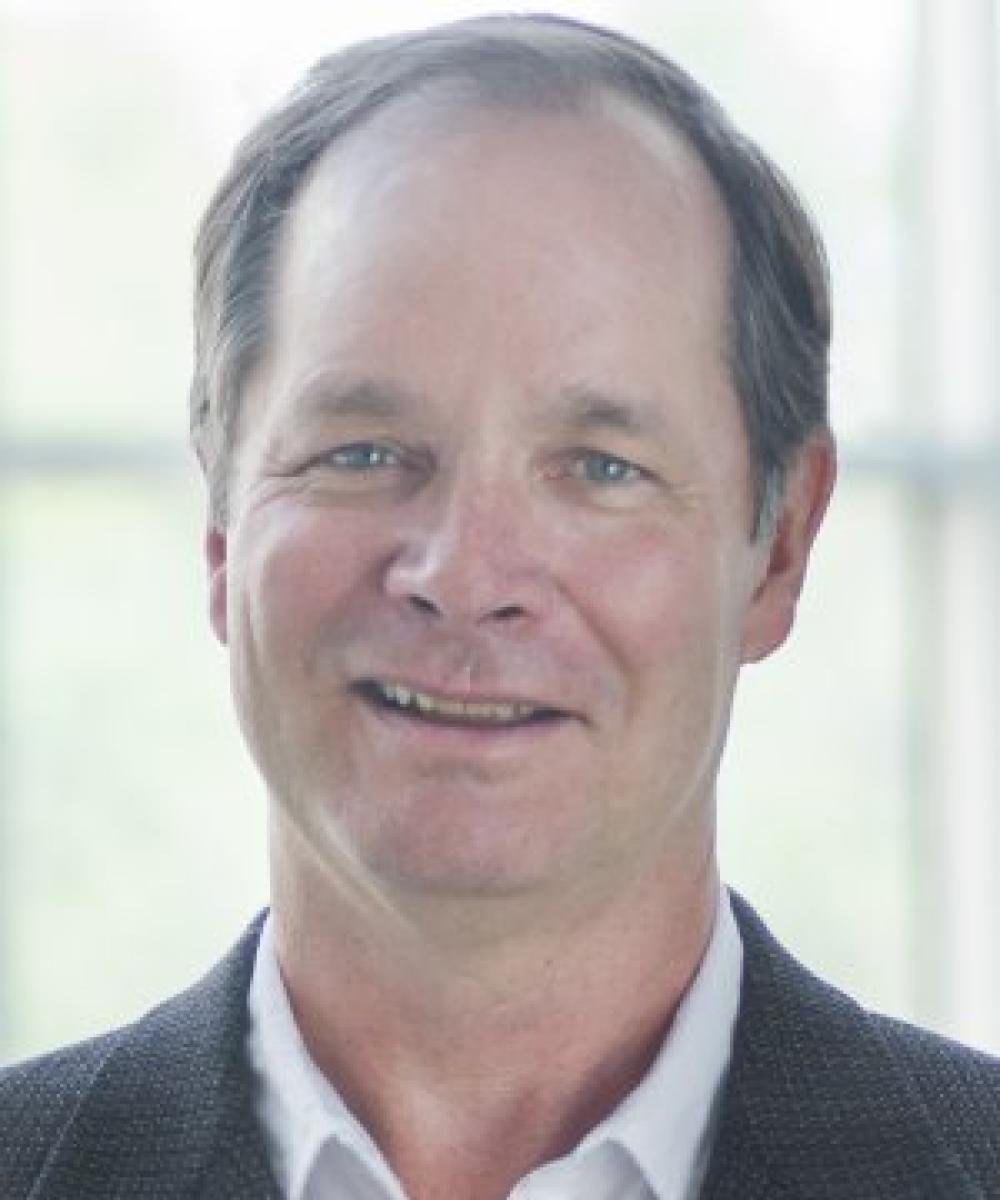 Gil Ennis

CFP, CLU, CH.F.C.
Partner, Certified Financial Planner
Investment Representative
Gil and Carol Ennis have been married since 1982. They have lived in Regina since that time with a brief time of 15 months in Saskatoon where their first child Mary was born. Their son Robert and daughter Erin soon followed giving them three children in under three years. Busy times! It has been and continues to be the greatest joy and accomplishment of their lives, witnessing the health, happiness and growth of their children into the fantastic adults they have become. Each has gone on to their own professional careers.
Gil was born the oldest of 4 siblings on a family farm at Glenavon, Saskatchewan.  He initially started as a farming partner with his father and brother on their mixed cattle and grain farm, became a journeyman electrician and then later rented his land to his brother as his financial business took off. Since 1988 the agricultural roots have continued to dominate the value Gil has brought to the succession and retirement planning he specializes in for farming clients and small business owners throughout the province.
Gil gained his CLU (Chartered Life Underwriter) degree from University of Toronto (1994), CHFC (Chartered Financial Consultant) degree from University of Toronto (1995) and CFP (Certified Financial Planner) designation (1996) from the Financial Planners Standards Council. The Canadian Securities Course was passed in 1995. Gil is a Qualifying and Life member of Million Dollar Round Table (MDRT) since 1997 and a Notary Public since 1998. He has been a member of Advocis since 1989, the oldest and largest voluntary professional membership association of financial advisors and planners in Canada. Education and the pursuit of excellence in the financial planning done for his clients is a hallmark of Gil's career.
Outside of work Gil loves to travel, golfing, running, making wine and visiting with family and friends. He has and continues volunteer activities with Knights of Columbus, Lions Club – past board member and officer of both, Regina Optimist Dolphins Swim Club - past board member and officer and with Canadian Association of Farm Advisors (CAFA) – Charter member and officer. He is passionate about organizations that help people afflicted with a disease and research for a cure, organizations that promote and provide resources for people to adopt a healthy lifestyle, physical, mental and spiritual wellness.
Gil is dedicated to the premise, "We improve people's quality of life by simplifying their financial affairs!" He says the following about his every day work with his clients, "I have great relationships with my clients. Wealth is not a measure of just assets; to me it is a measure of wellbeing. I'll continue to help people wherever I can use the tools and talents I have at my disposal."