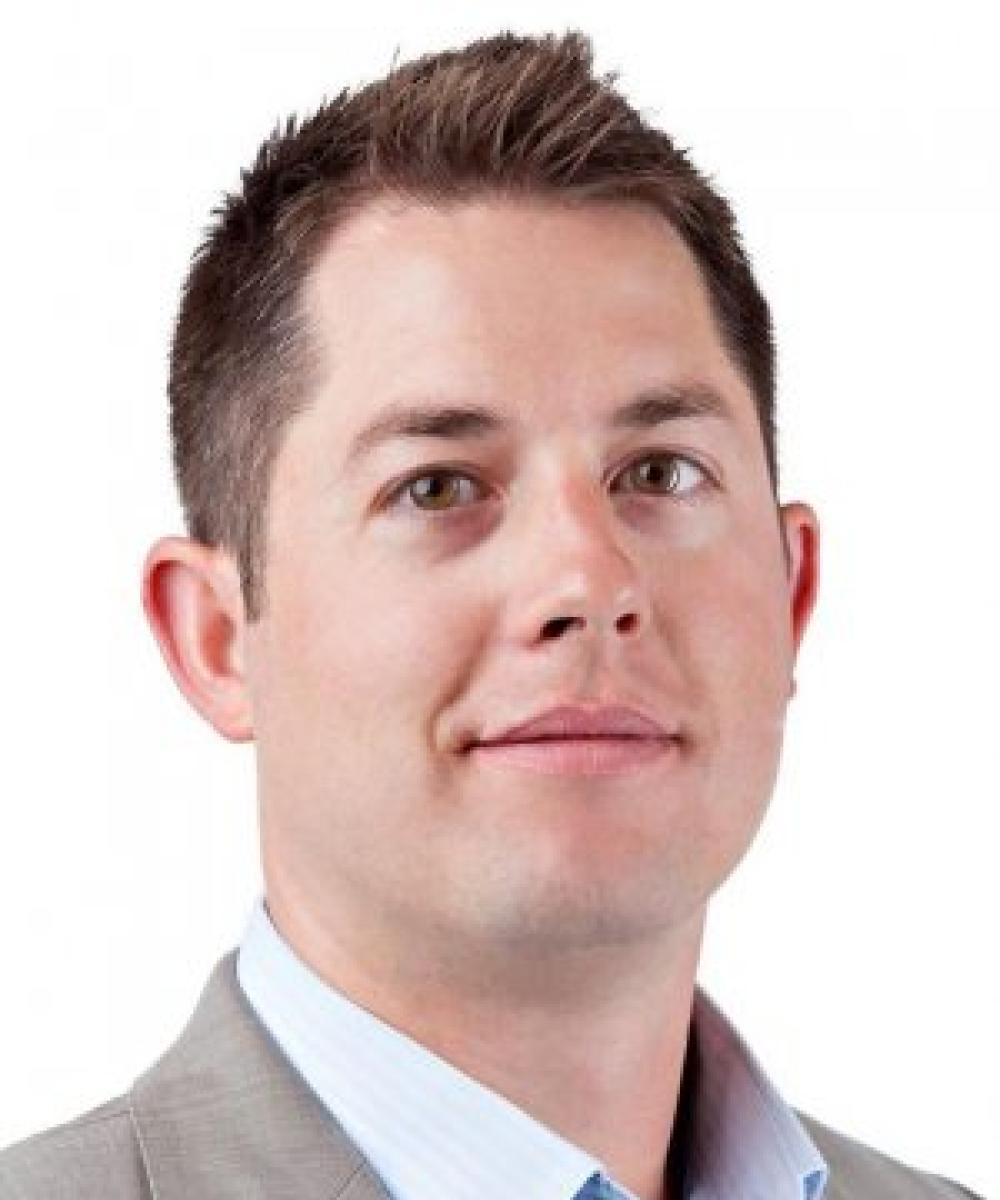 Jeff Brown

CFP, RHU, BBA
Partner, Certified Financial Planner
Jeff is married to his wife Megan and has a beautiful daughter, Lily and puppy, Ruby. For Jeff, family always comes first.  They are the reason for his success and what drive him each and every day. During the working day Jeff is fully committed to clients and they get his full attention. At the end of the working day, Jeff values his time with his friends and family.
Jeff was born and raised in Regina, Saskatchewan. Although he grew up in the city, Jeff's parents brought both a farming background and professional background to his upbringing. Jeff translates this diversity to his ability to relate to professionals and executives, as well as the farming clients and small business owners that have shaped this province.
Jeff completed his business degree at the University of Regina with a specialization in both Finance and Marketing. Jeff holds a Certified Financial Planner (CFP) designation and is a member of Advocis, The Financial Advisors Association of Canada. Professionally, Jeff has helped clients in the financial services industry for over a decade.
In his spare time, Jeff enjoys playing soccer and co-managing his mens' soccer team. He also enjoys just about anything outdoors, fishing with his father, and landscaping and renovation projects around the house.  In the past he has volunteered for Habitat For Humanity and served on the local chapter of Advocis.
Jeff is passionate about helping clients uncover what's important to them and helping them achieve financial independence--which he ultimately believes will allow them to do what they love and spend time with those that they love. 
Jeff believes that by helping clients simplify their financial affairs, and providing them with a plan to achieve financial independence, they will improve their quality of life.